I am captivated with my clients, wondering at the beginning of the session just what they will teach me that day. Each time I sit down with a client I am blown away by the beauty of the system and the ease in which the body compensates to allow function. It's truly a gift for me to work with clients, connecting to their inner knowing of how to heal and supporting the unfolding of their process. I have the honor of being in direct contact with the body, including a myriad of muscles, connective tissue, fascia, the nervous system, and the deeper craniosacral system. My education is as a Physical Therapist, Massage Therapist and Craniosacral Therapist, but my training has truly been each client that I have seen since 1990. It's through each of those sessions that I have put my hands on and sat, listened and learned, profoundly blown away by the miracle of the human body. I am humbled by what I have seen, learned and grown to appreciate. This is my life's work and I love to share just what the body is capable of with each of my clients. Sessions with me are a true listening through manual touch and may also include education and instruction.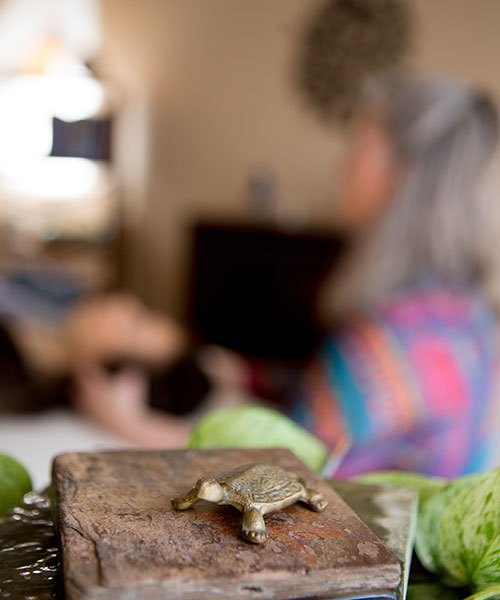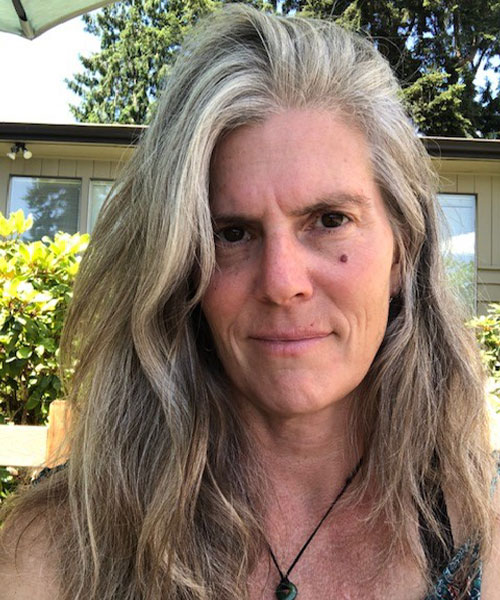 In addition to my professional work I am lucky enough to be blessed to have two children who continue to keep me on my toes. They have taught me since the day they arrived that being in the moment and noticing the wonder of life is vital. That simple lesson lives with me in both my work and my home life. Their laughter is contagious and their honesty and openness keeps me reflecting on myself and if I am being authentic. Their unwavering love reminds me what it means to love unconditionally.
When I am not at work, I can be found deepening relationships with myself, my family and friends, rowing on Lake Sammamish, skiing, hiking, being in the outdoors, singing kirtan or just enjoying a book by the fire.